Our Dermalogica® Expert(s) have been intensively trained to the highest level with a combination of practical, theory and online learning tools throughout a three tiered Dermalogica training programme. Each tier elevates confidence and skills whilst working towards this revered Expert status.
Dermalogica® Experts are known globally as a reliable source of applied skin care knowledge and expertise and can deliver highly personalised advice and treatments. Experts can be completely trusted with your skin health – a true Expert Skin Therapist.
Why choose a Skin Therapy Expert?
Great skin is not about beauty it's about getting your healthiest skin ever. At Klinik Beauty and Skincare we know education leads to expertise. Expert knowledge equips our Expert skin therapist with the skills to not only carry out solutions orientated treatments that get you results, but also to help ensure you can maintain these results at home.
Your skin is part of the face you present to the world. Why trust it to anyone else. Book in today with one of our experts and start your skincare journey with us.
Your best skin yet awaits you with our resident Experts Hannah and Becca
COVID-19 Health Questionnaire
If you'd like to save time and fill in our health questionnaire online before for appointment please use the link below to download then email it to us.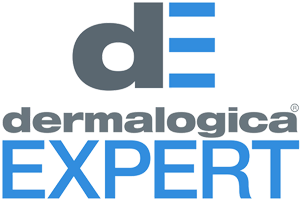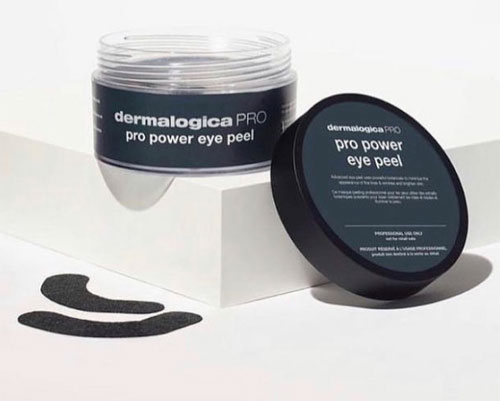 Expert Pro Treatments
Proskin 60
Want the best skin you've ever had?
Our ultimate 60-minute treatment is customised to target all of your skin needs and to leave your skin radiant and glowing. The treatment incorporates a double cleanse using a Bio therapeutic cleansing brush, which gives you 6 x deeper clean to brighten and boost collagen production. An advanced professional-grade Bio therapeutic micro blade for a deep exfoliation treatment. We also use the micro blade to push nourishing moisturisers further into the skin layers. Experience dramatic results in a secluded and relaxing environment.
60 Minutes – £75
Nano Needling Exfoliation
Want Visibly smoother skin texture with zero down time?
Resurfacing actives and professional serums are infused into your skin with a unique device, which uses tiny cones (no needles) to maximise product penetration by 80%.
Nano needling can be used on all skin types. The benefits are –
 Enhances product absorption
Gently exfoliates
Increases hydration and circulation
Triggers the natural regeneration process of the skin
Softens lines and wrinkles
Even skin tone and improves skin texture
60 minutes – £145
Proskin 30
Looking for a high impact treatment?
Our intensive 30-minute treatment is designed by our experts specifically for you and your most pressing skin concern. This bespoke service combines key steps of professional exfoliation and deep serum treatment with results-intensifying technology, such as Bio therapeutic cleansing brush and micro blade to provide you with visible results fast. Experience brighter and healthier skin.
30 Minutes – £49
Pro Eye Flash
A powerful treatment that helps tone, smooth and brighten the eye contour through intense stimulation and an infusion of botanical actives.
Pro Eye Flash works in 3 steps
Resurfaces the under eye area for a smoother, even skin tone.
Tones and brightens with unique technique combining a professional- grade Hyaluronic Acid serum.
Replenish and massage using a professional grade Vitamin C serum to stimulate the eye area.
20 Minutes – £40
ProSkin 60 Featuring Pro Power Eye Peel
We can now maximise results around the eyes by experiencing Pro power Eye Peel as part of your ProSkin 60 treatment.
75 Minutes – £85
Pro Power Peel 30
Looking for a professional peel experience?
Our all-new Pro Power Peel redefines the peel experience. Our strongest and fastest peel yet, the Pro Power Peel collection features a full suite of peel products, including Alpha Hydroxy Acids (AHAs) and Beta Hydroxy Acids (BHAs). In this express 30-minute treatment, your skin therapist will create a customised peel to instantly rejuvenate and refresh your skin. With a unique system of three different acids for a deep exfoliation personalised to you, it is ideal to target lines and wrinkles, uneven pigmentation or breakouts.
30 Minutes – £70.00
Dermalogica Peels are safe and effective and performed by one of our trained professionals. Please note a patch test is required at least 24 hours before treatment.
Pro Tip
For maximum results we recommend scheduling three sequential treatments, each more powerful than the last. Your Dermalogica Expert is on hand to discuss any of your skincare concerns and skincare goals.
For maximum results we recommend scheduling three sequential treatments, each more powerful than the last.
All of the above treatments are performed by our resident Dermalogica Experts Hannah and Becca