Klinik Beauty Salon and Skincare in Bromley, Kent
Contact us
020 8462 8851
Opening hours
Monday – Closed
Tuesday 10am – 5.30pm
Wednesday 10am – 6pm
Thursday 10am – 6pm
Friday 10am – 6pm
Saturday 10am – 4pm
Sunday – Closed
Please note that opening hours are subject to variation without notice.
Special offer for October & November!
Book a Dermalogica Pro Skin60 facial with Becca and receive a FREE back Massage
Plus 10% off on any Dermalogica Products
Teen Massage
"I feel it is so important to give our teenagers time to totally chill out.
They are under so much pressure at school, with work & peer pressure"
Relaxing Back Massage £20 
Full body Massage £35

Let your Teen experience the 'Power of Touch'.
Great for their mental & physical wellbeing
New to Klinik CACI Synergy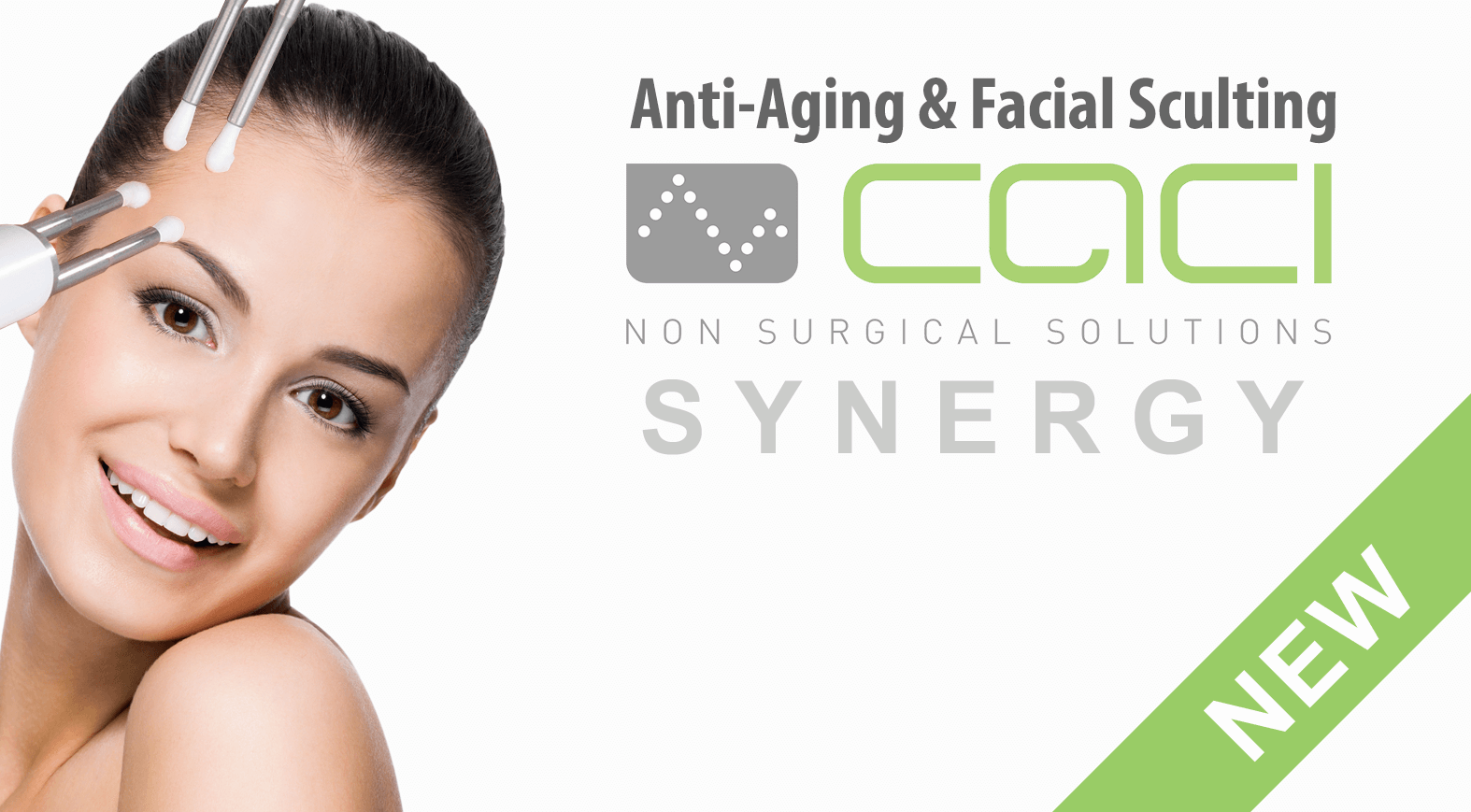 CACI treatment systems truly deliver visible results
without the need for surgery or invasive procedures.

Please call the salon for terms and conditions on all of the above offers.
Welcome to Klinik Beauty in Hayes
Klinik Beauty has been established since 1997 so we have been working within the health and beauty industry for more than 20 years
We are experienced, dedicated and passionate about our client's health, beauty and wellbeing. Let us help you embrace an all-round healthy and mindful lifestyle.
We believe every client who walks through the door should feel welcomed and appreciated while experiencing the best service possible.
We like to make our clients feel comfortable regardless of the treatment, whether it's a waxing treatment, a facial or massage you and your treatment matter to us.
We create a safe haven for our client's to come and relax, reflect, feel tranquil and harmonious with mind and body. Allowing you to leave our salon feeling uplifted and calm, positive and energised and ready to pick up from where you left off in body, mind and soul.
Come and spend a little 'me time' with one of our therapists and check out our wide range of treatment
We look forward to welcoming you
We believe in our beauty treatments
We are inspired to provide the ultimate in skin, body and nail care treatments including Dermalogica. Our therapists aim to provide the perfect experience to all our clients. We have chosen our treatment ranges with great care and years of research. We believe that all our product houses are the very best the beauty and skincare industry have to offer.
We hope you enjoy all your treatments with us and hope to see you soon for your next appointment.
Latest News & Offers
Come in and treat yourself with one of our offers this month LVL lashes £46.00 Back Massage £20.00 Scalp Massage £20
0 comments
Our CACI Combo Treatment which we had all through August and September has been so popular we have decided to extend it for another month!! So give us a call to make your appointment now. See our OFFER page on the website for full details.
0 comments
Please be aware that we will be closed from the 1st of January 2014 to the 8th as we are having a refurbishment! Feel free to leave a message on our answer machine (0208 462 8851) or e-mail us on info@kliniksalon.co.uk for all queries and somebody will get back to you. Happy New Year!
0 comments
[/row