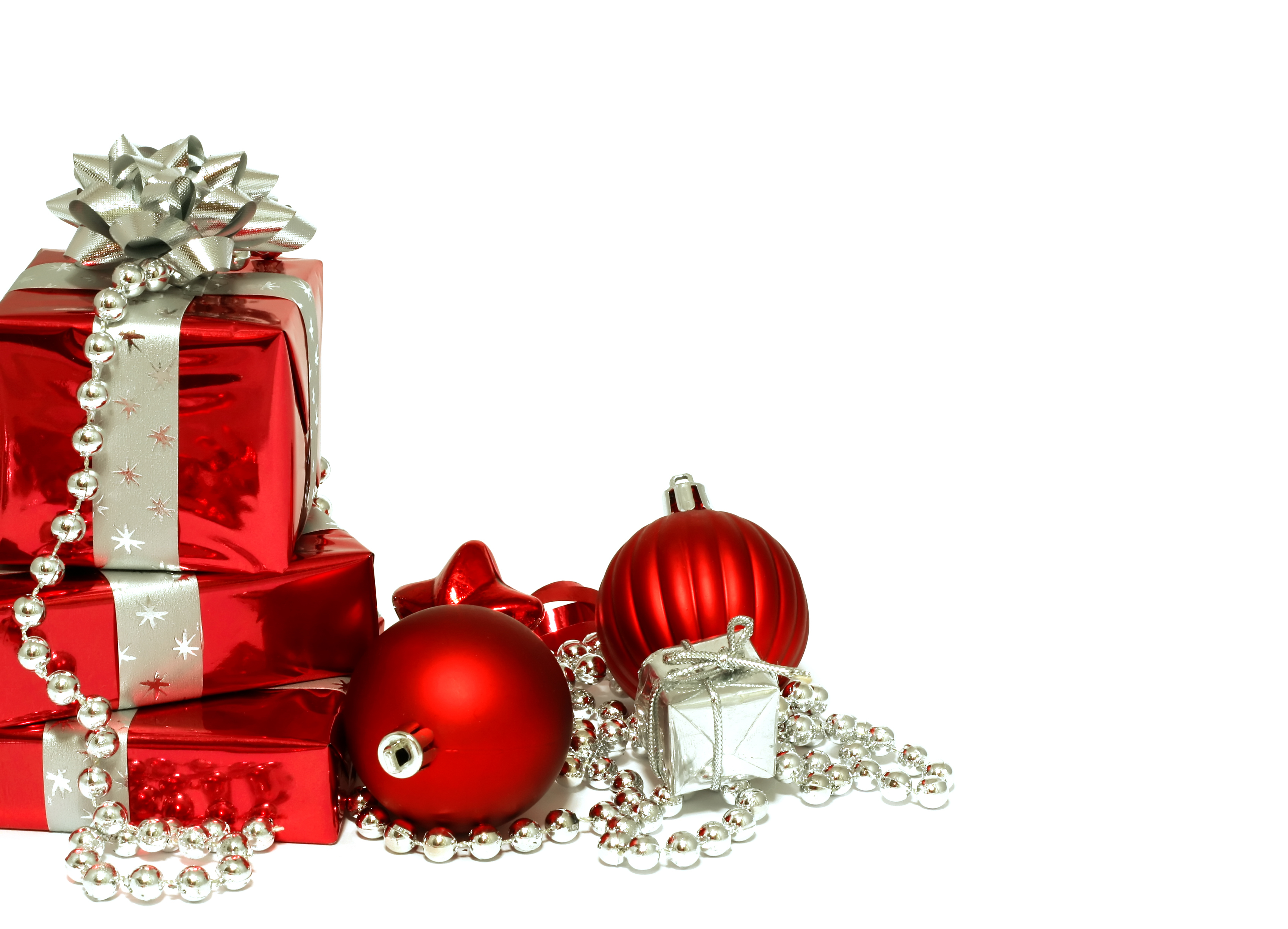 Still Christmas shopping? Come in and see our selection of gift idea's. Or pop in and leave a gift wish list for yourself!!
Purchase any combination of three products totalling £75.00 from the Dermalogica skin care system, Mii cosmetics & Brow, OPI or Aromatherapy body care range and receive a complementary Dermalogica Micro Zone Facial.
If in doubt how about a Gift Certificate? These can be purchased for any amount and are valid for 8 months. Spend over £100.00 and receive a FREE GIFT!!
Make your Mother feel extra special and give the gift of Wellness this Mothers Day
Purchase a £50 gift certificate and receive a FREE Aromatherapy Associates 'MY TREAT' bath & shower oil
Purchase a £100 gift certificate and receive a FREE Aromatherapy Associates 'INNER STRENGTH' and clutch bag. 
And don't miss out on our New Year ENDERMOLIGIE courses 
Your skin tightening treatment.
Praised by thousands of women and men for nearly 30 years and scientifically proven, ENDERMOLIGIE is a natural and pleasant technique that gently stimulates the fibroblasts in our dermis to produce a true metamorphosis of the skin. Resulting in your complexion being brighter, skin is plumped, wrinkles are smoothed and facial contours are redesigned. A natural treatment to be used with amazing results.
Classic treatments include
• Anti-aging replumping
• Anti-aging firming
• Anti-aging resculpting (great for double chins)
For best results a course of 10 treatments is required.
LIMITED OFFER
COURSE OF 10 ENDERMOLOGIE TREATMENTS £560.00 (normally £700.00)